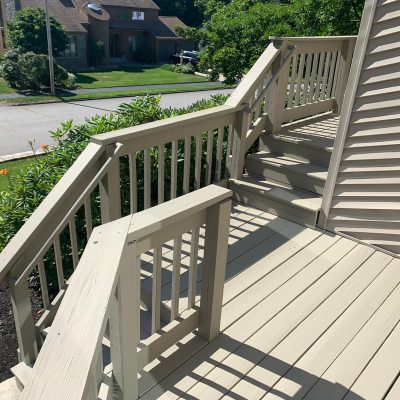 Nothing enhances the curb appeal and extends the useful life span of a house more than a good exterior paint job. Proper preparation and painting of your exterior is the best way to increase your home's value and maintain your investment.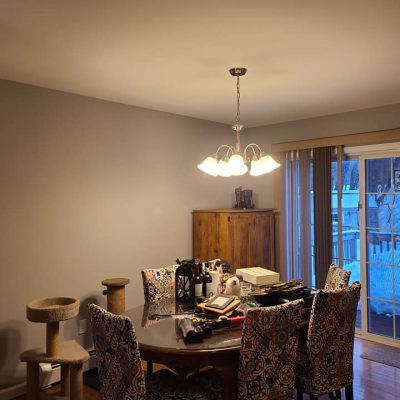 Over the Years Moura Quality has consistently proven that we are unlike any other paint contractor Because we focus on residential interior painting, we guarantee a higher level of quality compared to other paint contractors. The systems we've refined set up ensure…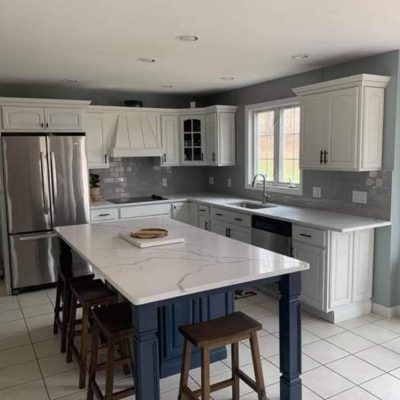 We paint both the fronts and backs of the drawer faces, even though only a small area of the back of the drawer faces will ever be seen. We feel that the end result is worth the effort. This type of attention to detail is what sets us apart……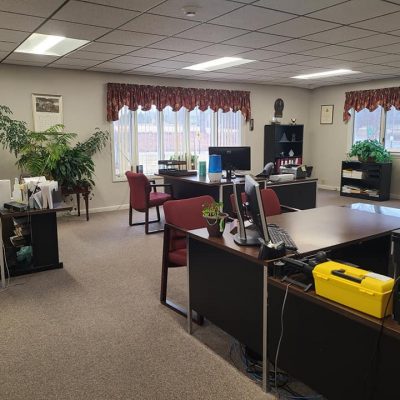 Making a great first impression with potential customers starts with a commercial facility that is well-maintained. Moura Quality & Contracting has the team of skilled exterior and interior painters, state-of-the-art tools, and proper tech…..